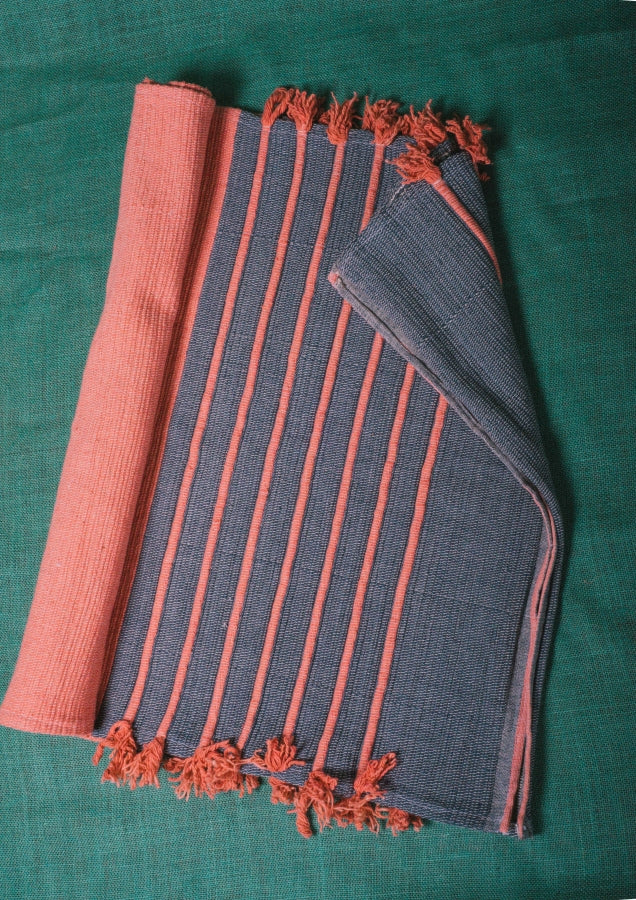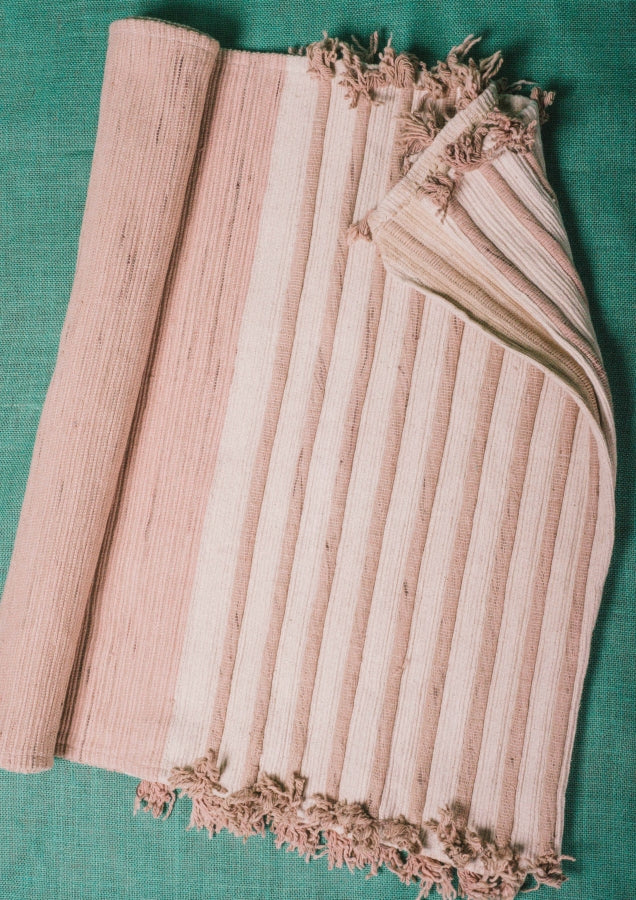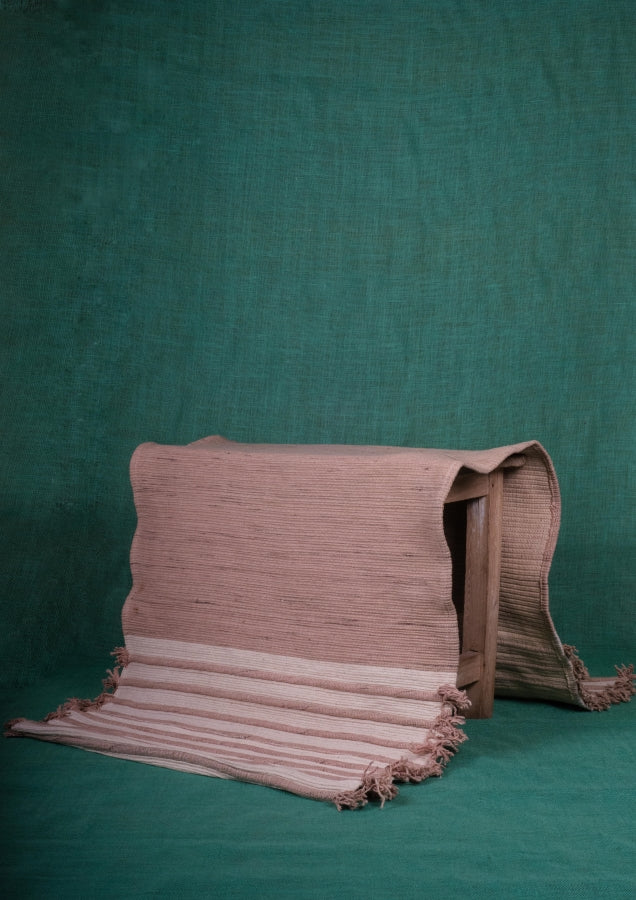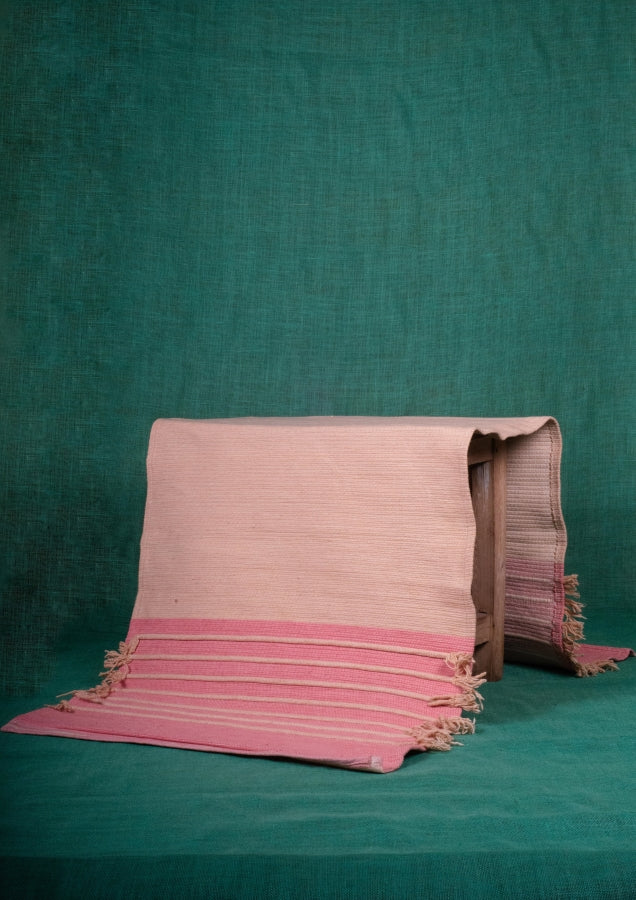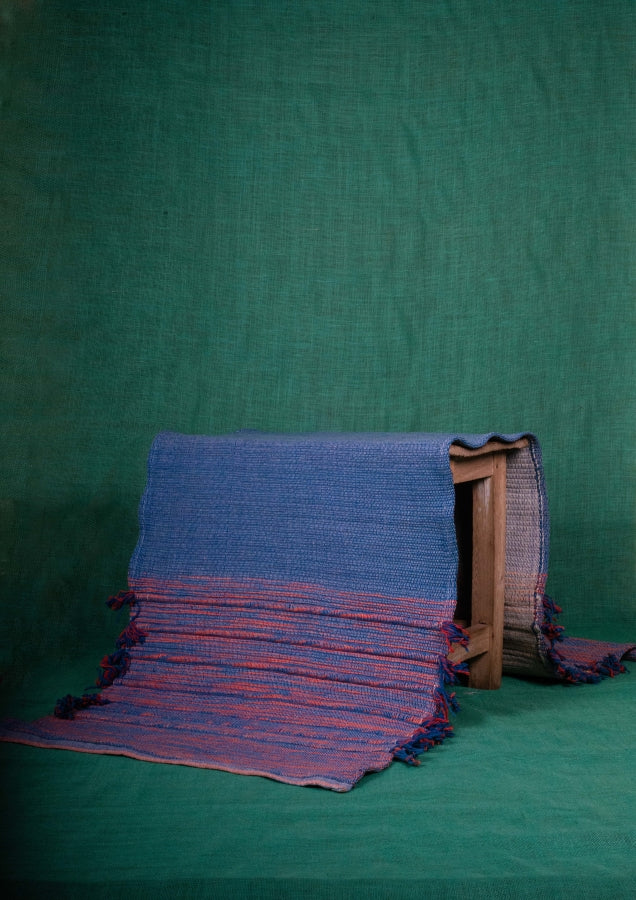 Herb-Infused Yoga mat
₹ 5,499.00
Regular price
₹ 5,999.00
Subscription • Save
Yoga mats infused with the beneficial properties of medicinal herbs for an incredible yoga experience. Made out of 100% Cotton, the earthy scents give you a yogic experience like no other. 
Fabric Care:
When washing, use mild, bleach-free soap and cold water.

Allow drying in the shade.

Due to the natural dyes used, the color may start to fade after 15 washes, but the fabric's herbal qualities will still stay intact. 
* Please note that since these are custom-made items, the delivery may take up to 15-20 days from the date of order. 
*As these are naturally dyed product, the colour of each product is may differ slightly making each piece unique. 
Herb-Infused Yoga mat
₹ 5,499.00
Regular price
₹ 5,999.00
Neem Infused
Neem has lasted through the ages and is known for its multiple benefits; and when mixed with cotton yarn it gives a delightful Ivory color that is sure to surround you with pureness.
Red Sandalwood Infused
Long understood to be a natural treatment for skin ailments, the usage of this herb in Shuddhi gives a more natural way for its properties to shine. And it lends the most beautiful shade of pink, too!
Indigo
Since ancient times, indigo has been used as a natural dye. Apart from the fact that it keeps infections at bay, Indigo as a hue encourages a deeper awareness of your surroundings and to unleash creativity and inner wisdom.