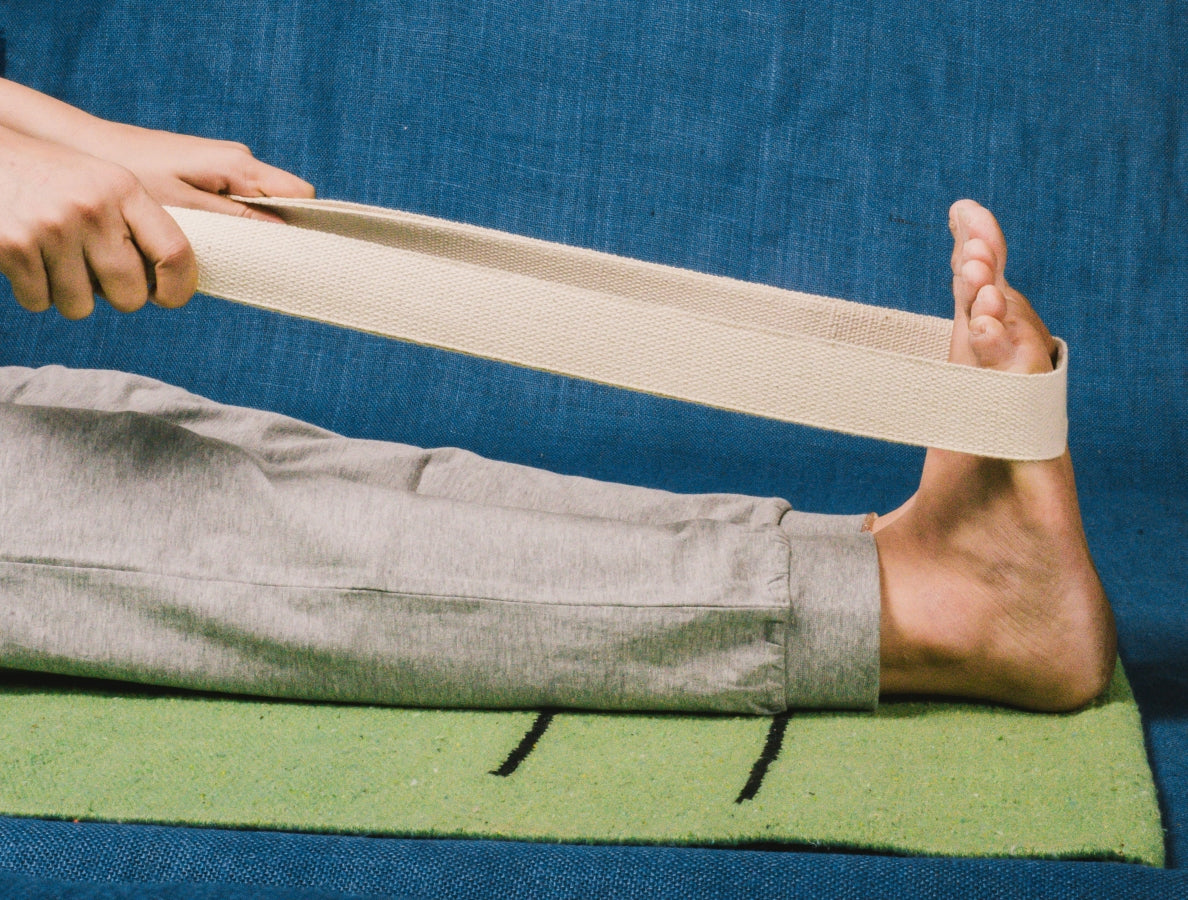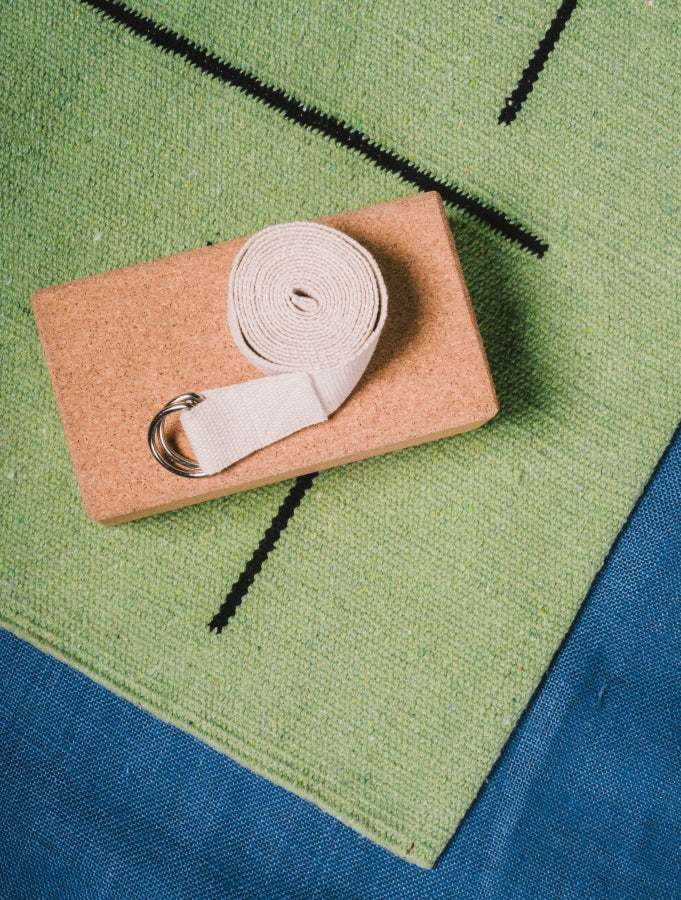 Yoga belts are used to deepen your stretches and to improve your flexibility. Our 100% cotton strap is absorbent and ensures that you do not lose your hand grip while sweating during intense practice.

Ideal: For deepening your stretches.

Size: Length: 230 cm breadth: 4cm

Colour: White
Weight: 110gm
Material: 100% Cotton with a metal buckle
Sustainability Quotient: Biodegradable.
Shop More Byogi
Ready-To-Wear

Vyayaam - Yoga Wear & Accessories